8th Edition Nov 2022
UHN Pathology Research Program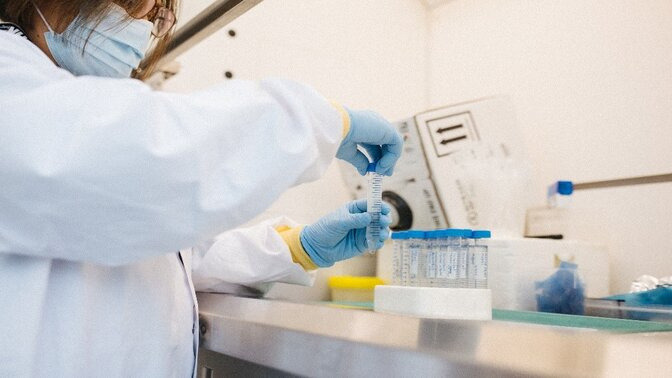 The Pathology Research Program (PRP) team provides a wide array of services to UHN researchers, academic institutions and external partners. These services include providing customized histology consultation services to clinical and academic investigators.
The PRP offers consultative and technical services to researchers and clinical trial investigators for histological, immunohistochemistry and ISH/FISH testing. Testing can be performed on human tissues for clinical trial investigations and projects that make use of animal models of disease.
Testing services are customizable to client needs but follow standard practices to ensure high quality outcomes. The facility is overseen by Rosetta Belcasto, Senior Manager Pathology Operations, and Dr. Theo Van de Kwast, Urogenital Pathologist, Medical Director Pathology Research Program.
To learn more about the services provided by UHN's Pathology Research Program, visit https://prplaboratory.uhnresearch.ca/.