8th Edition November 2022
UHN Sterilization Services Facilities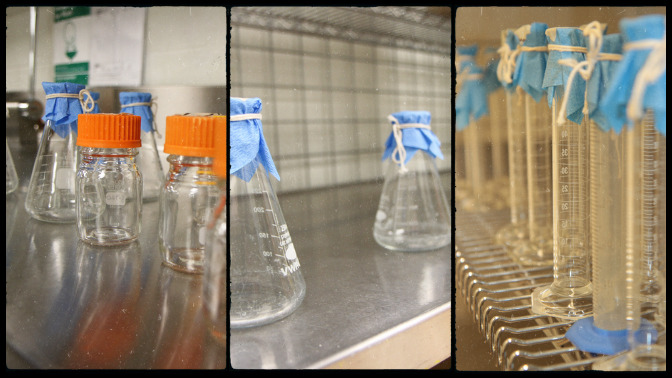 The Sterilization Services department currently supports five research locations with three facilities within UHN and has a growing number of external clients.
The experienced staff provide their clients with an array of essential services, which include:
Daily collection of dirty glassware for all UHN wet labs
Washing of laboratory glassware and other items using specialized equipment
Daily dry and liquid autoclaving services
Lab coat distribution and exchange
Trained & experienced staff handle these processes so that researchers can focus their time on asking important research questions. The department's reputation for providing reliable and quality service has led to the expansion of its services to many external customers over the past few years.
Examples of external clients that the department serves are listed below:
The Faculty of Medicine at the University of Toronto (UofT)
Ryerson University
Ontario Institute for Cancer Research
Structural Genomics Consortium
BlueRock Therapeutics
The TANZ Centre for Research in Neurodegenerative Diseases at UofT
Their facilities are equipped to operate 24 hours a day, seven days a week. They are flexible and can accommodate specialized processing needs. Through their work, they process over one million pieces of labware annually.
Of special note is the staff member Tek Huang, who has been with the team since its inception. Tek's contributions to the department have been and continue to be crucial to the success of the department.
To learn more about UHN's Sterilization Services or send inquiries, please email Anthony.Trentadue@uhnresearch.ca.