Flow Cytometry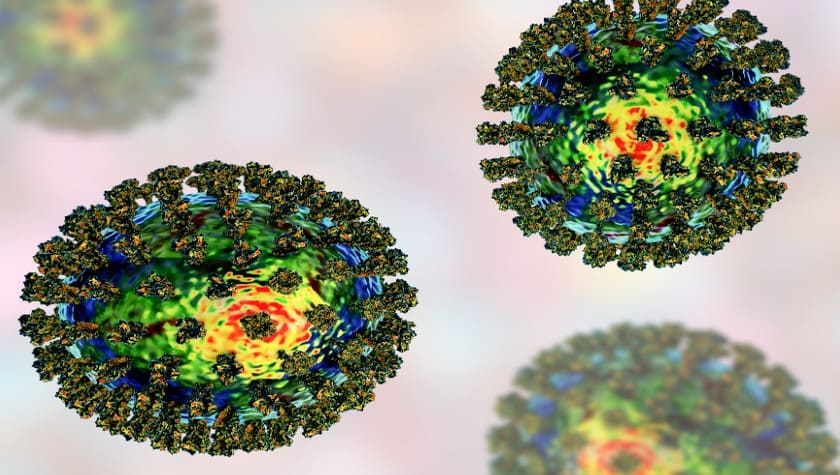 Flow cytometry is a technology that can be used to detect, count, sort and profile cells that have been fluorescently labelled. This technology can be used to evaluate cells from blood, body fluids or tumours and, as such, is integral to many research programs.
UHN has three Flow Cytometry core facilities, the Princess Margaret (PM) Flow Cytometry Core (PM), the Krembil Discovery Tower (KDT) Flow Cytometry Core and the Princess Margaret Cancer Research Tower (PMCRT) Flow Cytometry Core. These facilities are available to support UHN researchers as well as the broader research community.
Recent investments have been made at all three facilities to provide access to state-of-the-art techniques and instruments supported by a team of experts that provide consultation, technical support, and training.
The PM Flow Cytometry Core has recently introduced Spectral Flow Cytometry technology with a new Sony ID7000 Spectral Cell Analyzer. These Analyzers use a technique wherein a spectrograph and multichannel detector replace the traditional mirrors, optical filter, and photomultiplier tubes. This method broadens a fluorophore's spectral profile by capturing the entire visible and near-IR spectrum.
The KDT Flow Cytometry Core will be joining the PM Core by implementing Stratocore, an innovative cloud-based software that researchers at KDT and anywhere across UHN can use to reserve equipment. As the go-live date approaches, the KDT Flow Cytometry Core will notify current KDT users to ensure they take advantage of this operational improvement.
The PMCRT Flow Cytometry Core will be offering researchers access to new sorters that will provide precise sorting capabilities and new analyzers that will enable more sophisticated multi-colour analysis. These new instruments are compatible with other existing platforms to allow for a seamless transition from cell isolation to cell analysis.