1st Edition Oct 2020
Cores Operational Review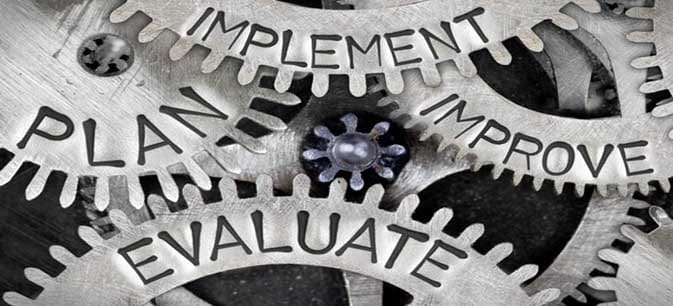 The UHN Research & Innovation Cores, Central Core Operations Team is working with management of cores to provide transparency and consistency in operational and financial management. This involves assessing, discovering, and implementing relevant process adjustments to positively affect the business.
The goals of this work are to help managers in running their cores and to enable UHN Research Leadership in making informed decisions about maximizing funding impact and optimizing revenue & growth, while ensuring services to our internal community as well as to the external research environment.
By bringing the operations of the cores under a common set of standards, UHN Research will be able to create economies of scale in which delivery of service becomes more efficient and costs are better managed, further aligning cores' activities with the Research Strategic Plan.
Through comprehensive and individualized assessments, led by Research Financial Services, each core will be able to generate a complete, up-to-date view of the core's revenues, expenses, internal support, and projections, as well as business development activities.
Thank you for reading our newsletter!
Luke
For any questions, suggestions, feedback or comments, please email us .