6th Edition February 2022
The Joint Department of Medical Imaging Research Office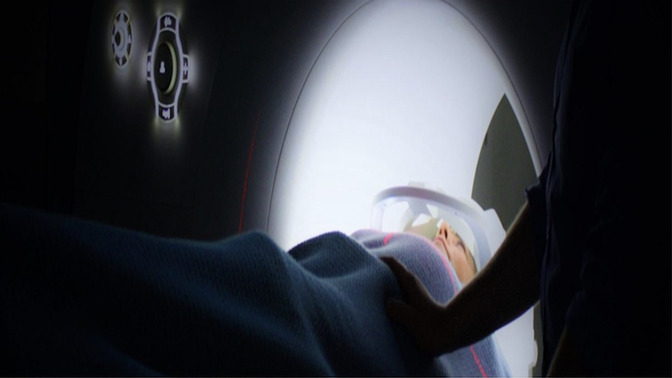 The Joint Department of Medical Imaging (JDMI) Research Office (RO) oversees JDMI operations and supports medical imaging research activities.
With a multidisciplinary team of dedicated research technologists, imaging physicists, scientists and clinicians, JDMI RO has extensive expertise in image acquisition, image post-processing techniques and image analysis. Other notable services provided by JDMI RO include tissue biopsies for clinical trial participants, tumor measurements, completion of site surveys, and medical image anonymization with transfer to study teams and off-site sponsors.
JDMI RO is also integral to the UHN Molecular Imaging Pipeline—a three-phase program that facilitates the translation of new molecular imaging techniques for detecting and diagnosing cancer earlier and more accurately.
In line with UHN's Purpose of "Transforming lives and communities through excellence in care, discovery & learning," JDMI RO is always striving to push the frontiers of innovation. One such initiative underway is the enhancement of JDMI's tumor measurement program through the implementation of Mint Medical in 2022. The launch of this software tool will enable the generation of automatic and comprehensive reports that display all relevant data in addition to computer-assisted conformity checks. It will streamline current process and provide an additional layer of quality assurance. The JDMI RO is also deeply engaged in supporting the JDMI Artificial Intelligence (AI) Center, which focuses on leveraging the power of AI & machine learning in digital pathology and integrating it with diagnostic imaging. Combined, these activities are leading to new and important opportunities to transform lives and communities through excellence in medical imaging.
To learn more, visit the JDMI RO website.