Advanced Molecular Diagnostics Laboratory (AMDL) at UHN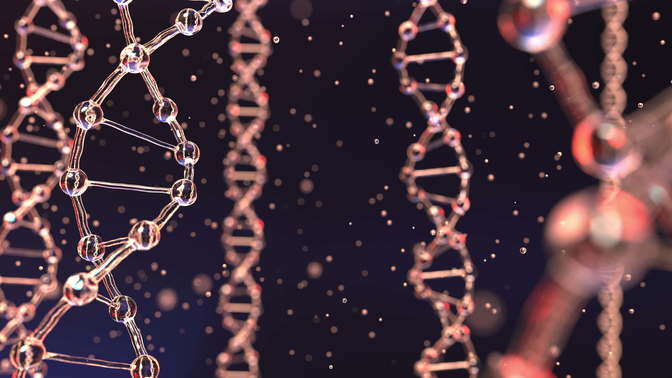 The field of molecular biology and its clinical application in analyzing human genes has continued to advance and change the world of laboratory medicine. Today, molecular diagnostics offers powerful tools for earlier and more accurate detection of disease, and has a key role in supporting the emerging field of personalized medicine.
The AMDL's primary mission to support clinical trials and translational research projects requiring clinical-grade (CAP/CLIA) molecular testing at Princess Margaret (PM) Cancer Centre. Located on the 7th floor at the PM Cancer Centre, AMDL is led by Dr. Tracy Stockley, a CCMG/ACMG certified clinical laboratory molecular geneticist. AMDL provides a high level of expertise to transition protocols into clinical tests, and operates under stringent quality management, with ongoing staff training and competency assessment, external blinded proficiency testing challenges, and CAP inspections biennially.
Since 2011, over 20,000 samples have been processed at AMDL from PM Cancer Centre studies and external clients. As a CAP/CLIA certified lab, AMDL techniques and technologies focus on genetic methods that are in use, or near to use, in clinical diagnostic laboratories. The AMDL team continually seeks ways of improving the information benefit derived from molecular profiling, as well as ways to apply new genomic testing methodologies in the diagnostic setting. New molecular profiling tests are designed, optimized, validated and developed for clinical implementation according to a rigorous set of community-standard and internal guidelines. To enable the development of new tests, AMDL also trials new technologies, instrumentation and platforms.
AMDL is currently supporting researchers at UHN on a number of different projects and clinical trials. Tests launching at AMDL in 2021 include the TruSight 500 NGS panel, a pan-cancer next-generation sequencing panel for comprehensive tumour molecular profiling of more than 500 genes and including tumour mutation burden (TMB), microsatellite instability (MSI), and detection of gene fusions. AMDL is also supporting many studies testing circulating cell free DNA for cancers, and those using molecular platforms for determining polygenic risk scores in cancer. The laboratory staff are always happy to discuss new ideas for testing and how AMDL can support the mission of PM Cancer Centre.