UHN Research & Innovation Cores Newsletter
Dear Readers,
Welcome to the second issue of UHN Research & Innovation Cores Newsletter!
In this edition, we are featuring some of our successful facilities such as QIPCM, PMGC & STTARR and take an in-depth look into the exciting initiatives taken by these cores.
QIPCM takes the spotlight in this edition as we get a glimpse of their multi-disciplinary team and focus on their efforts to improve clinical trial outcomes via their innovative service offerings. We then take a look at PMGC and their focused efforts in Single-Cell Genomics which is revolutionizing biological research. Lastly, we talk about STTARR- a multi-disciplinary research facility providing state-of the-art imaging technology to researchers.
Thanks for reading our newsletter!
Luke Brzozowski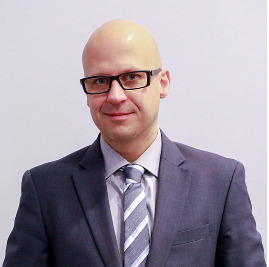 Executive Lead,
UHN Research & Innovation Cores